Hoodsly is on 2020 Design Space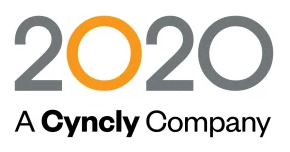 We are beyond excited to announce that Hoodsly is now available in 2020 Design. You will now be able to add any of our standard Hoodsly range hoods into your renderings. We are excited and hope that this will help make designing your client's dream kitchen a breeze.
You can access Hoodsly's 2020 Catalog with one of the two methods below.
By clicking the link below, the Hoodsly 2020 Design Catalog ZIP will automatically be downloaded to your computer for you to upload to your 2020 software.
In the future, you will be able to access Hoodsly's Design Catalog via your 2020 cloud account.
We hope that this will help take your next Hoodsly Kitchen design to the next level. If you experience any problems or have feedback, please don't hesitate to reach out to our support team at, hello@hoodsly.com
Thank you for choosing Hoodsly. We look forward to seeing what you create!
Happy Designing!
The Hoodsly Team