Monthly Kitchen Photo Contest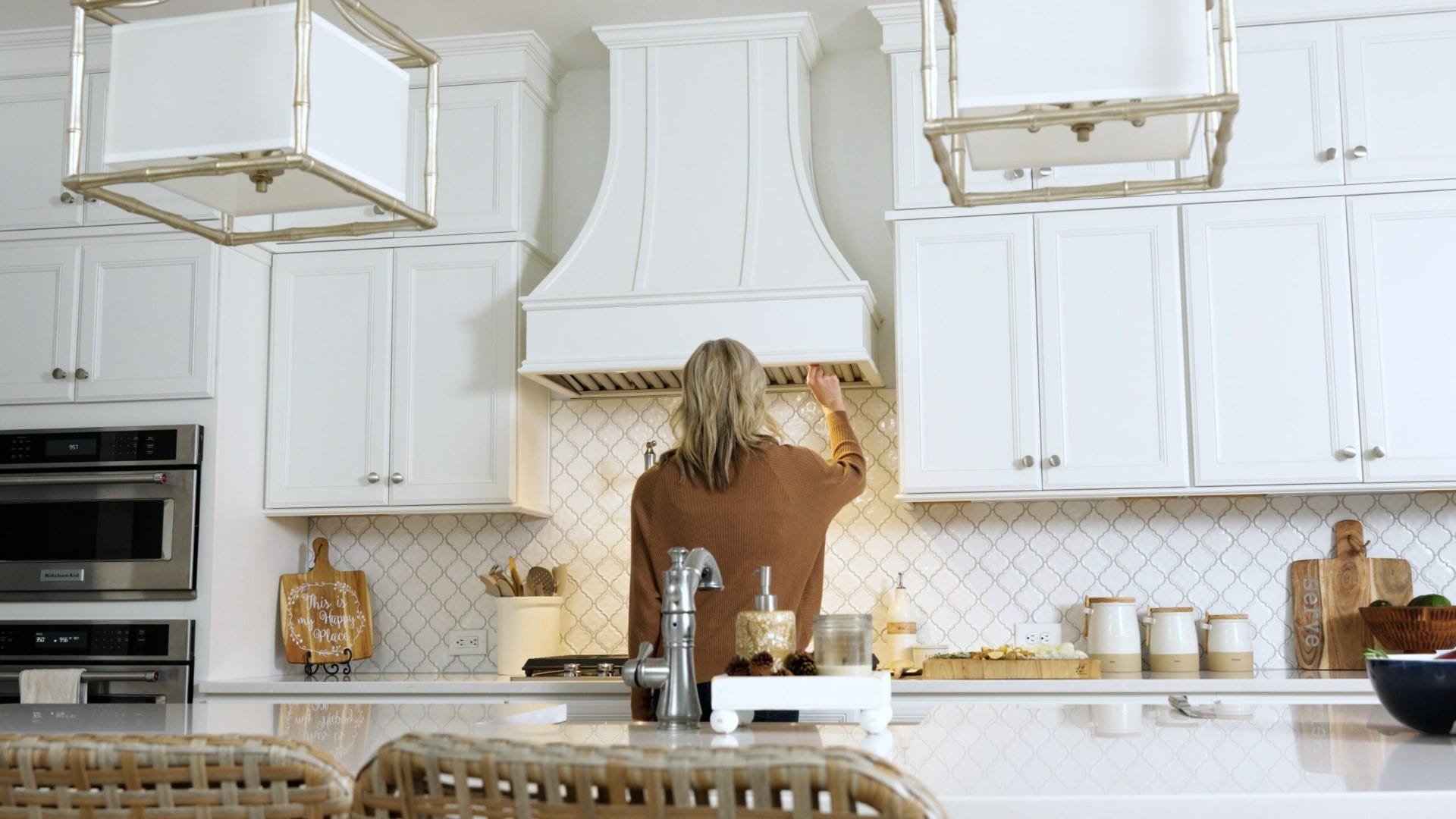 Show Off Your Kitchen For A Chance To Win
$250 Visa Giftcard
Improve Your Chances Of Winning
We would love to see how your new wood hood looks inside of your kitchen! Send us a photo or video of your new install and let us know how your experience with Hoodsly has been. Read the points below for a better chance at winning.
Shoot A Video
Make your kitchen come alive with a short 5-second video!
Quality
Quality is everything! Send in a high resolution photo with plenty of lighting during the day so we can see your hood in all of it's glory!
Free Of Obstacles
We want to see clean images of your hood, in a nice setting, free of obstacles blocking it.